Tourism in Pézenas
Camping near Pézenas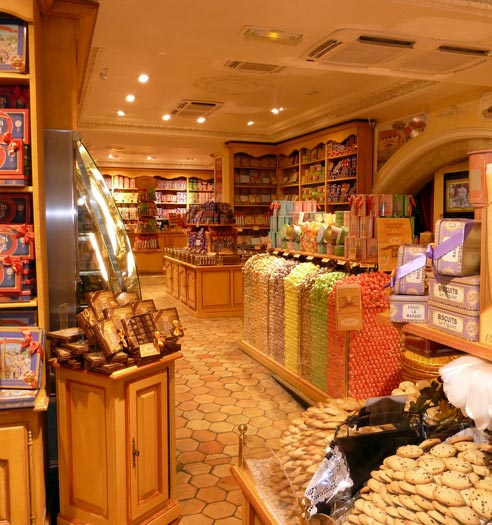 In Occitania in the Hérault, the village of Pézenas is located between Béziers and Montpellier. It covers about 30 km². It is a commune with a rich historical and cultural heritage whose name is said to originate from the Roman occupation.
Both economic and political power in the Middle Ages, its influence grew until the 17th century.
Pézenas, a stone's throw from camping Castelnau-de-Guers, now has more than 8,000 inhabitants and a wide variety of shops and craftsmen. The town is one of the Villes et Pays d'art et d'histoire and Sites et cités remarquables en France and has received the label Grand Site Occitanie.
By choosing one of the accommodations of our campsite near Pézenas, you will also have the opportunity to discover Sète and its beautiful landscapes on your way back from Montpellier as well as Marseillan. You can also take the opportunity to visit Saint-Guilhem-le-Désert.
What to see in Pézenas
Pézenas includes a safeguarded sector with more than 30 listed buildings. Multiple private mansions from the 16th, 17th and 18th centuries are to be admired, including the Hôtel de Lacoste and the Hôtel de Flottes de Sébasan, with their architecturally fine facades and doors.
Pass in front of the former chapel of the Pénitents Noirs now transformed into a theatre to appreciate the beauty of its sculpted entrance. Inside the building, a magnificent Italian-style theatre. Also discover the Square Molière and its superb sculpture of the writer.
The parcours Boby Lapointe, sculpted works of art dedicated to this artist, are also worth seeing.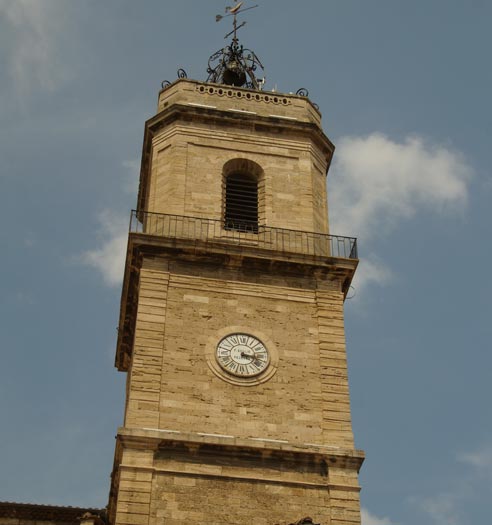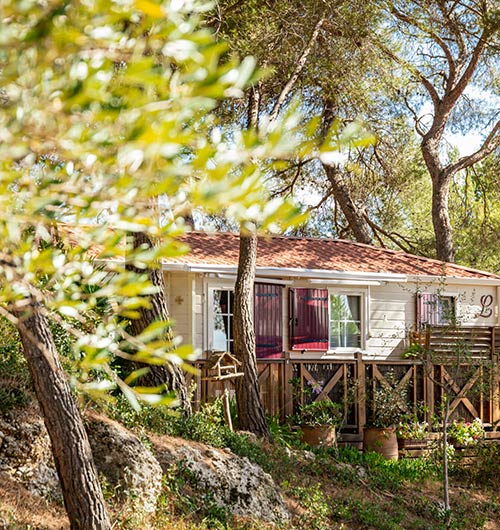 Things to do in Pézenas
Musée de Vulliod Saint-Germain, at the Hôtel de Saint-Germain. You will learn all about the history of Pézenas and discover furniture from the 17th and 18th centuries, works of art, earthenware…
A-Musée Boby Lapointe, author-composer born in Pézenas in 1922, place Gambetta in the shop of barber Gély.
Maison des métiers d'art place Gambetta also, where collectibles are displayed and sold.
Toy Museum in downtown Pézenas and its collection of more than 6,000 toys.
Église collégiale Saint-Jean, a former Romanesque church from the 18th century to visit, with its treasure trove of sacred objects in the former Chapter House.
Discover the surroundings of Pézénas