Low cost camping in Hérault
Camping at the best price near Pézenas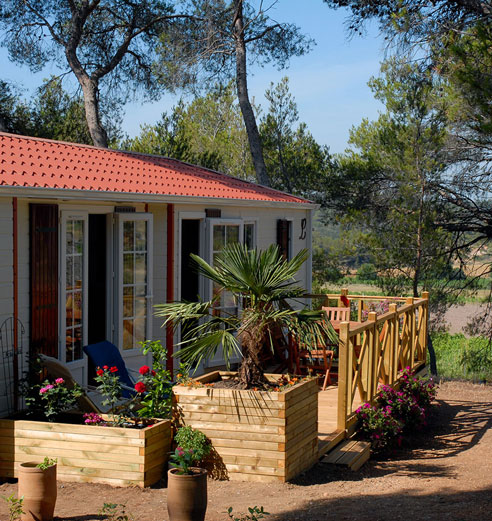 We are proud to say that our rates have changed very little since the inception of camping while the quality of our services is increasing. We try despite the increase in the cost of living to keep the best value for money for your benefit.
The new rates are published between September and November each year. The first availabilities are offered in November.
Online booking
If you would like to pre-book the mobil-home for rent in the campsite in Castelnau-de-Guers of your choice from those available at no charge, please join our waiting list by emailing us at info@residence-lapinede.com or by phoning us on 04 67 11 02 16.
As soon as the mobil-home you have chosen is available, we will send you an offer to stay.
Don't wait any longer, contact us for the next season! There's no obligation on your part.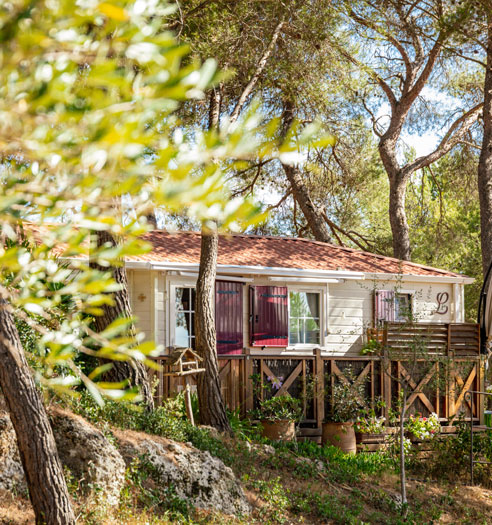 Our mobile homes for rent and for sale at the campsite